About me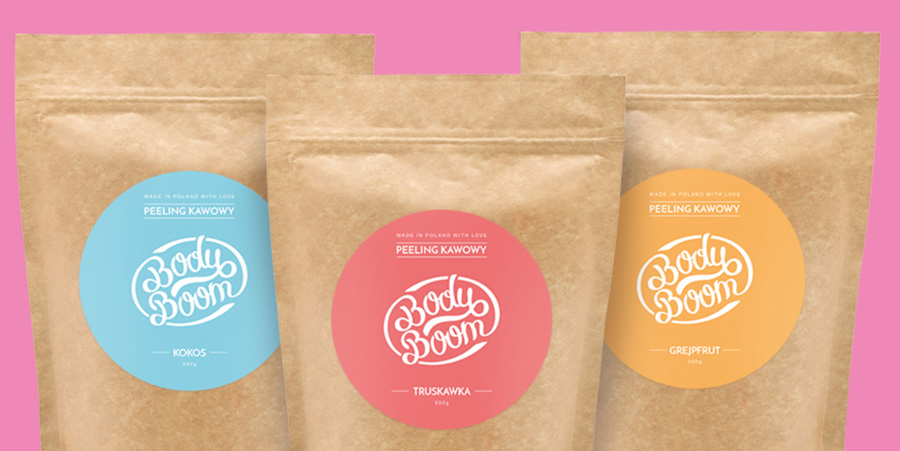 WHY AM I GOING TO BE YOUR NEW TRUE LOVE?
I can make you feel beautiful
I will make your skin silk-smooth, moisturised and sexy as never before – try me and you will never want to go anywhere else.
I fight cellulite
and stretch marks
​Enjoy your gorgeous body and forget hard skin, cellulite, stretch marks and skin lesions – effects can be seen as soon as 4 weeks after the first use.
I'm insanely efficient
​Thanks to my unique loose grained structure I will stay with you up to 5 times longer than any other scrub.
I'm a Polish boy
I'm fully created in Poland but I consist of the finest products imported just for you from the farthest corners of the world.
I've got a lovely colour
and fragrance
​After our shared baths your skin will wear the fantastic coffee aroma and have an attractive colour for hours.
I won't mess up your bathroom
I like getting a bit messy but my ingredients were specially selected to make it easy and quick to clean up after our fun together.
I will help you slim down
The caffeine that I contain enables you to easily get rid of that muffin top and other imperfections. Your body will be BOOMbastic!
I love all animals
​I'm a sensitive guy and I won't let cosmetics be tested on animals. I've proved my value on the bodies of many beautiful women.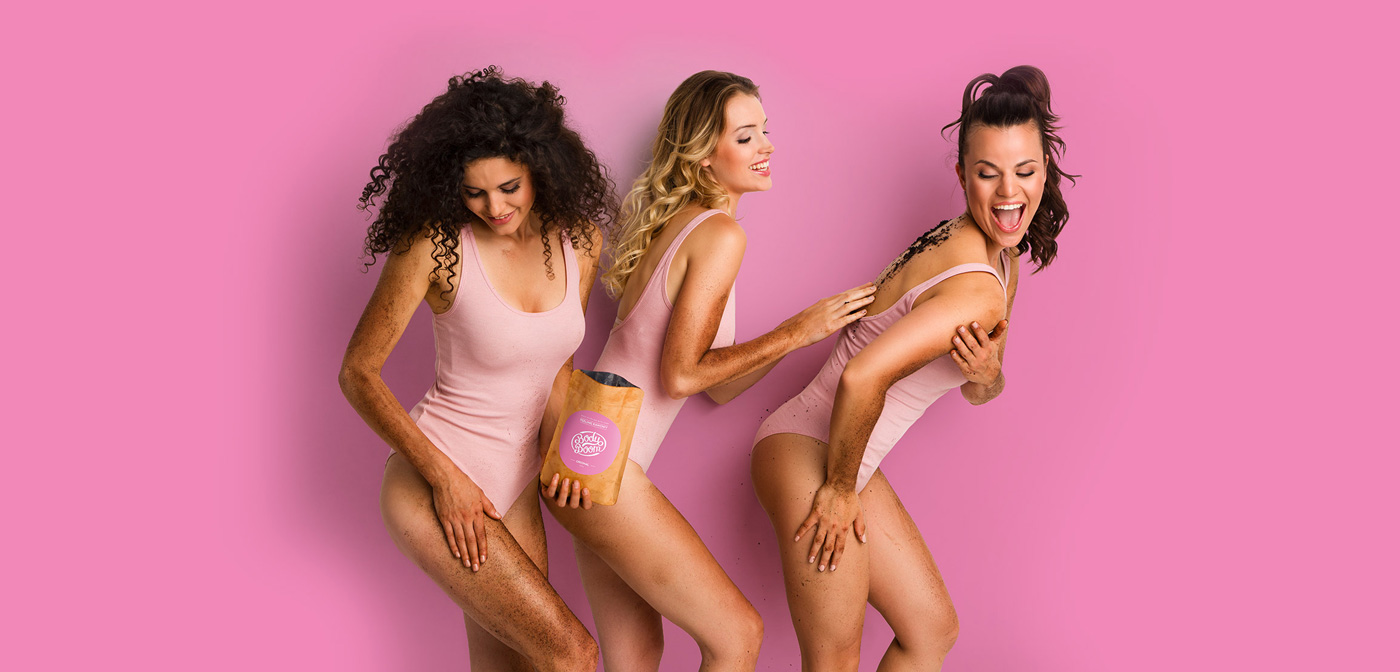 Thanks to the combination of many natural ingredients
I can take care of your body like no other!

I'VE PICKED THOSE ONLY FOR YOU!

SEE ALL PRODUCTS